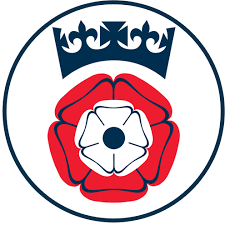 Children and young people from low-income families in Hampshire can look forward to an exciting programme of fun activities and nutritious meals over Christmas, courtesy of Hampshire County Council's Holiday and Activities Food (HAF) programme.
The programme is funded by the Department for Education so that local authorities can offer healthy food and enriching activities in the school holidays to children who receive income-based free school meals during term time. A small number of places are also available on HAF schemes for other vulnerable families.
We are now inviting families to book their free school holiday clubs over the upcoming festive period. We would like schools' help in encouraging as many eligible families as possible to take part. To check eligibility, click on the following link - Free School Meal up to 16
Please read the letter attached with details of the sites delivering HAF scheme in our area over the winter holiday period.
HAF Schemes Letter