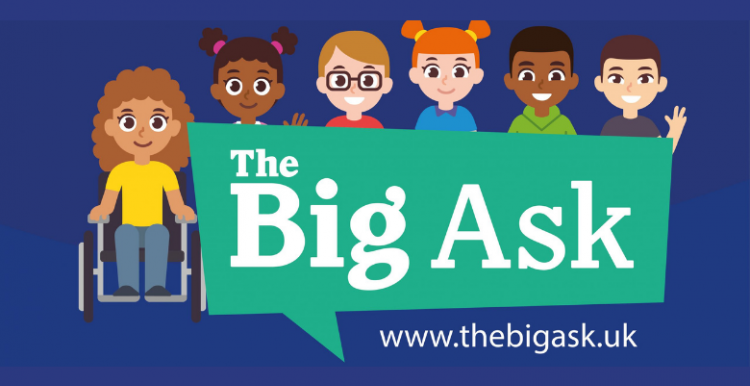 'The Big Ask' is the largest ever consultation held with children.
In this survey the Children's Commissioner is asking children what they think is important for their future and what is holding them back. The Children's Commissioner will use the results to show the Government what children think and what they need to live happier lives.
The deadline for the survey is the 28th May.