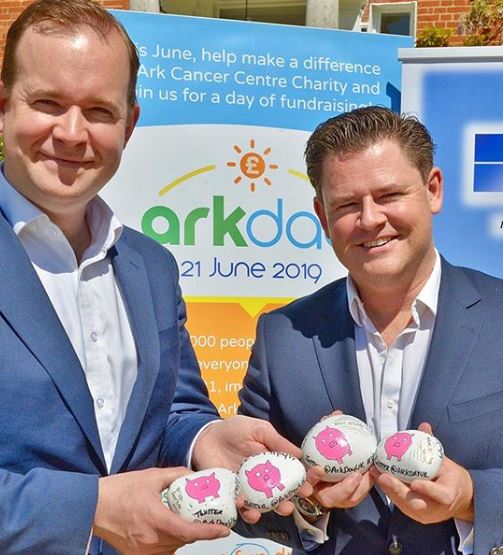 The Stones challenge is back for Ark Day on the 21st June and there's money to be won!!
Special Ark Day stones, bearing the image of Ark Day mascot Moneypenny, have been placed near the Basingstoke schools that are taking part in Ark Day. The aim/hope is for pupils to find the stones, and then to return them to the school reception. Each stone finder will get £5 and a certificate. Once a stone is found and returned, it will then replace it for another pupil to find.
So keep those eyes peeled.....