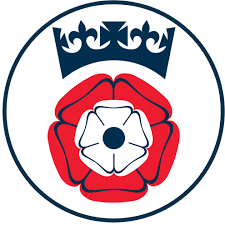 11 September – 31 October 2023
Secondary school place applications for September 2024 are open, Monday 11 September, until Tuesday 31 October.
Parents and carers with children due to move to secondary school next year can now apply for their child's school place for September 2024. Secondary school applications are open until 31 October. Applications can be submitted online, while paper forms can be requested by emailing admissions.team@hants.gov.uk.
Please follow the below guidance when submitting your application:
Name three schools on your application to give you the best chance of being offered a place at one of your preferred schools
Submit your application on time, before the 31 October deadline
Use the County Council's school catchment area finder to check the catchment school for your address
Read the schools' admissions policies and look at previous years' admissions data to get an indication of how many places schools can allocate and the criteria that will be used to allocate places
Think about how your child will get to school. See the travel to school pages to help plan your journey and find out if you are eligible for help with transport. You must name your catchment school as one of your preferences if you wish to apply for transport assistance
To view the recent letter sent out to all parents:
Year 6 Letters