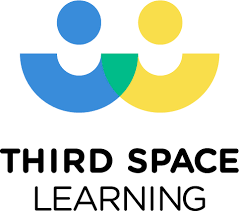 24 November 2020, 8.00pm – 9.00pm
Thirdspace maths is a fantastic resource base that we use in school to support learning.
One of their team have emailed us to let us know that they'll be hosting a free webinar for parents on Tuesday 24th November at 8pm.
During the session they will cover:
*What 'maths anxiety' means
*Practical strategies to help your child deal with maths anxiety
*Actionable tips to help your child build up their mathematical resilience
If you wish to book a place on this free webinar for parents of children aged 10-13, please follow the link below.