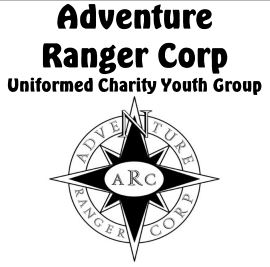 We are the Adventure Ranger Corp (A.R.C), a uniformed charity youth group for 8-18yr olds that aims to promote teamwork and leadership skills through military style training and youth activities.
Our Popley unit is based at Everest Community Academy on Oxford Way (see attached flyer).
Below is some information about what we do:
We offer monthly activities ranging from military camps, rock climbing, kayaking, swimming, countryside walking and more - aiming to get young people to enjoy the outdoors. Young people (Rangers) meet weekly, your closest is in the Popley area. Weekly sessions include training on basic first aid, skill at arms, map reading, sports & team building, and a focus on military style techniques such as Section Battle Drills, Camouflage and Concealment, Ambush Drills and more.
Our Rangers can also get stuck in helping the community, for example, with our long service helping of car parking for events such as the Kite Festival and Popley Festival.